Hello! Happy to be posting my first ever 3 Gifs & an Author interview where authors answer my questions with gifs or memes! Today I have author of YA fantasy book THE LAST PAGES Lara Whatley on Rad/dom. Get to know her and her book below, enjoy 🙂
1. Describe your book, The Last Pages, in three gifs. 
2. What are the top three things that distract you from writing. 
Internet….
Sleep
3. Three favorite things about being an author.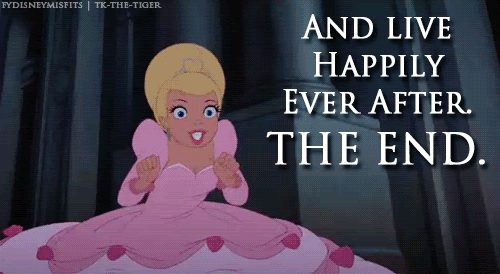 Happy endings
4. Describe your favorite character.
Leon has to be my fav, he is quite the character…
​5. Top three snack foods while you write. 
BONUS QUESTION: 
If your book were made into a movie, the top three actors you'd choose to star in the movie.
India Eisley for Kale Barlow
Eddie Redmayne – Leon
Brant Daugherty – Colum
Thanks Lara for participating!
Visit Lara online:
blog: larawhatley.com
Facebook: https://www.facebook.com/thelastpages
Twitter: @LaraEwrites
Instagram: LaraEwrites
Buy her book:
Amazon: http://www.amazon.com/Last-Pages-Chapters-Time-Volume/dp/0990353818/ref=pd_rhf_dp_p_img_3
Goodreads: https://www.goodreads.com/book/show/22008448-the-last-pages
Want to participate in the next 3 Gifs & an Author? Email me at Claribelortegaauthor@gmail.com